Leopard finally at BR hills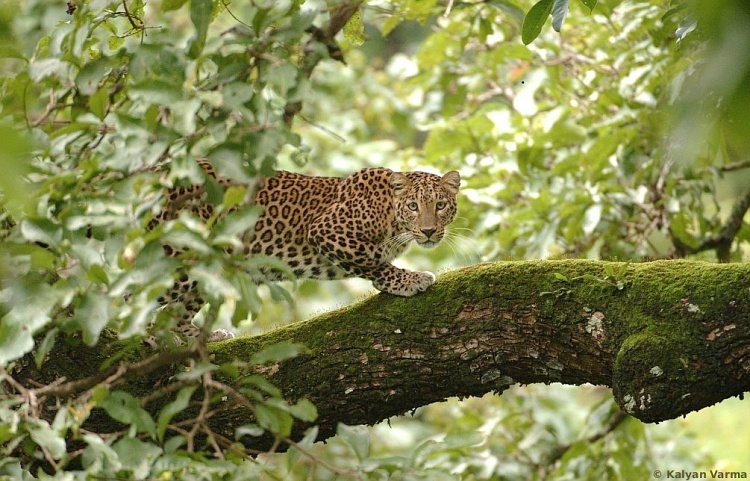 Leopard from BR Hills (click on image for bigger version)


After more than a year, I finally had an excellent sighting of a leopard and that too at my home forest of BR hills. We got there on saturday evening and got to see one for 20 min right outside the park. On sunday morning, we got a glimpse of this fellow on a tree on the morning safari. A very fruitful trip to BR hills.