Secrets of Wild India – telecast dates in India
Many of you already know, but during most of last year, I worked on a series for National Geographic Channel called 'The Secrets of Wild India' along with Sara and Mandanna. The films is finally ready and will air early the coming week in India. It has already aired in the UK. Its a 3-part episode and the first part was filmed by Sandesh in Kaziranga and we shot the second two parts in Tadoba and Gujarat.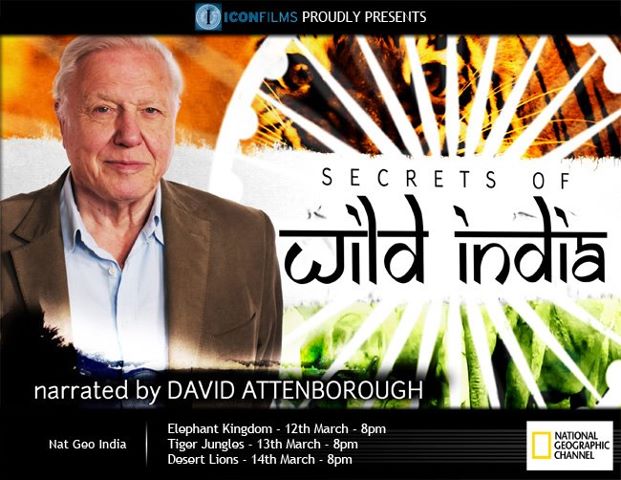 It has been a privilege to work on this production, especially the fact that David Attenborough has narrated it. Do catch the show and would love to hear what you think about it.