Best of 2011 in photographs
The year 2011 has been one crazy ride. I ended up spending most of the time in the field – photographing and filming across India, Africa and southeast Asia. This also explains the lack of updates on my journal the last few months. Below is the collection of some of my favourite photographs from the field.
The year started with a long filming assignment starting in Rajasthan and then Kutch in Gujarat. After filming there, we moved to Tadoba Andheri Tiger Reserve in Maharashtra, where we spent 2 months filming tigers. Then again back to Gujarat to film lions in the famous Gir National Park. Spending long periods of time in each of these places was very rewarding in terms of the individuals we were able to follow over time. Watch out for the film 'Secrets of Wild India', which will air sometime in 2012.
After the filming assignment, I spent July in Borneo, August in Anamalais and September in Kenya. The year ended with a personal trip to Assam and Arunachal Pradesh in northeast India.
Below is a selection of some of my photographs from these journeys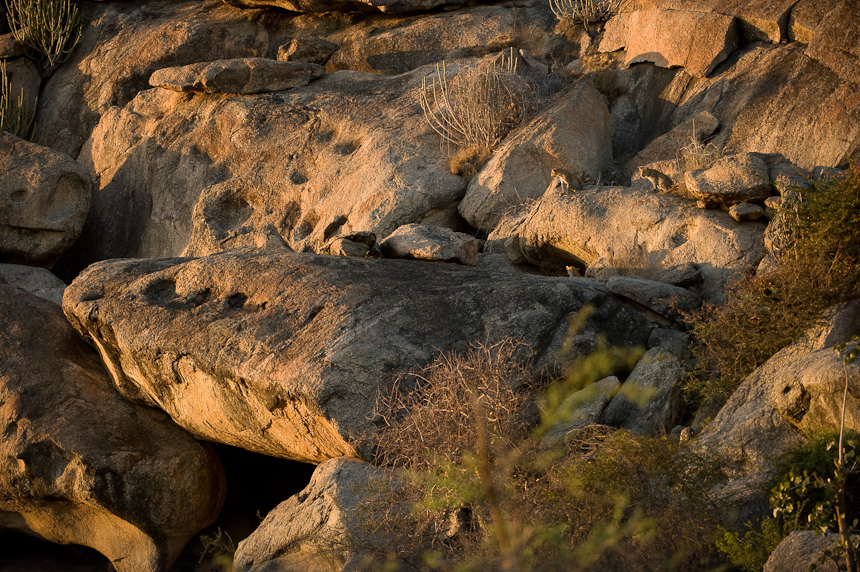 Some of the small hills in Rajasthan are excellent habitats for leopards and they are quite easy to see in human dominated landscape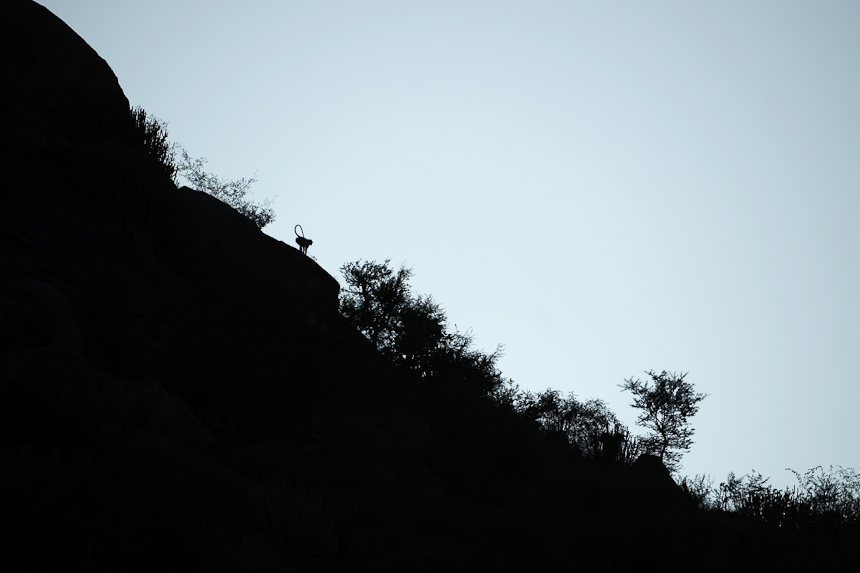 A langur gives out an alarm call having sighted a leopard sitting on a boulder below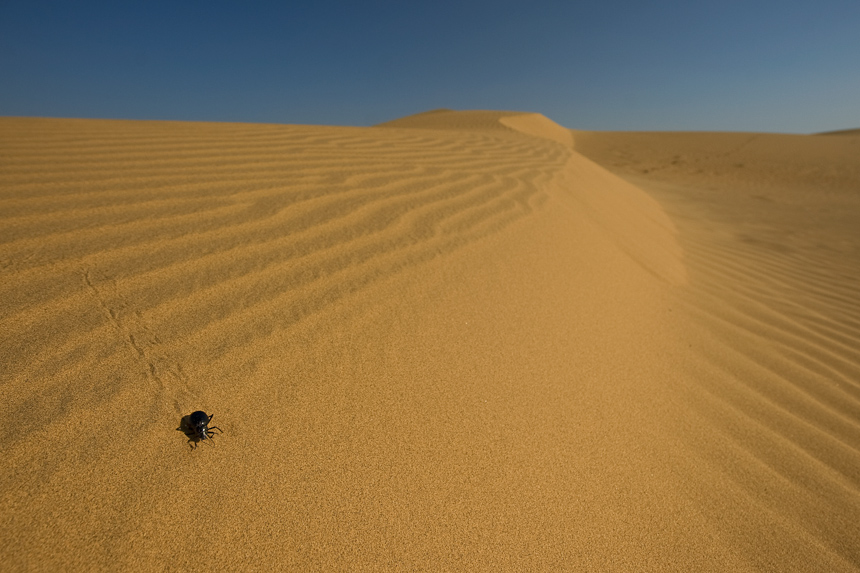 A beetle on the dunes in the Desert National Park in Rajasthan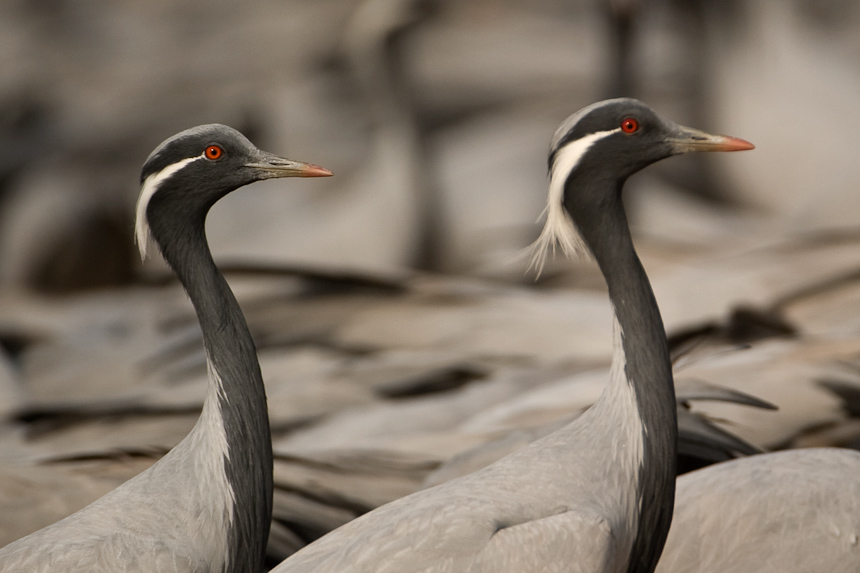 Demoiselle Cranes in Keechan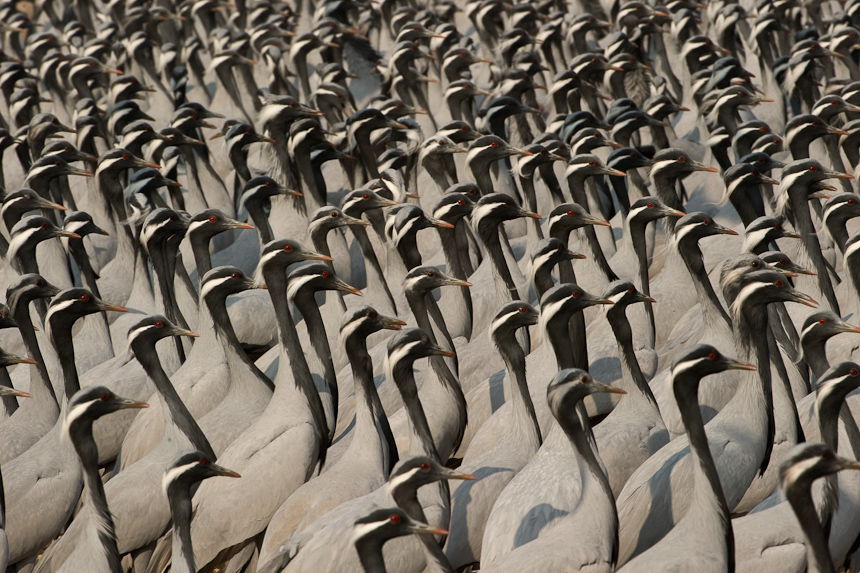 Thousands of Demoiselle Cranes come to Keechan village during winter every year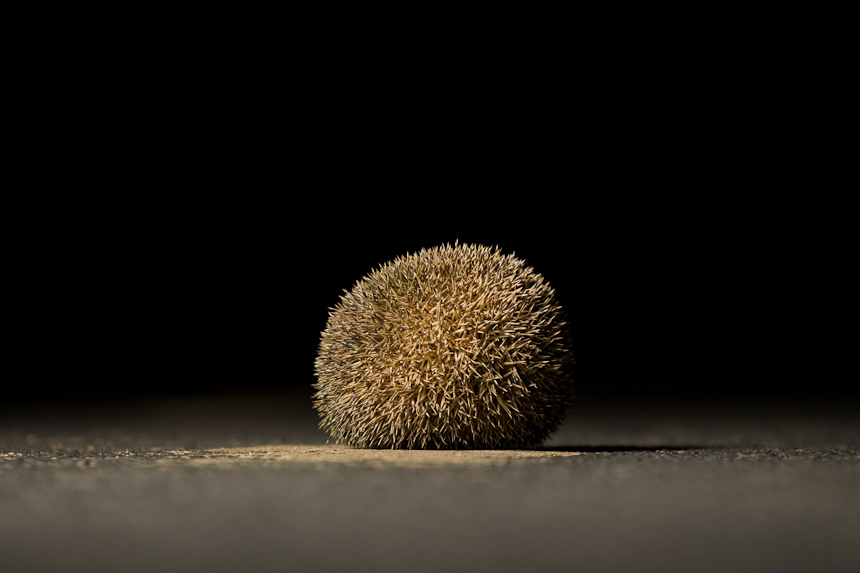 A Hedgehog rolled up in defence on a highway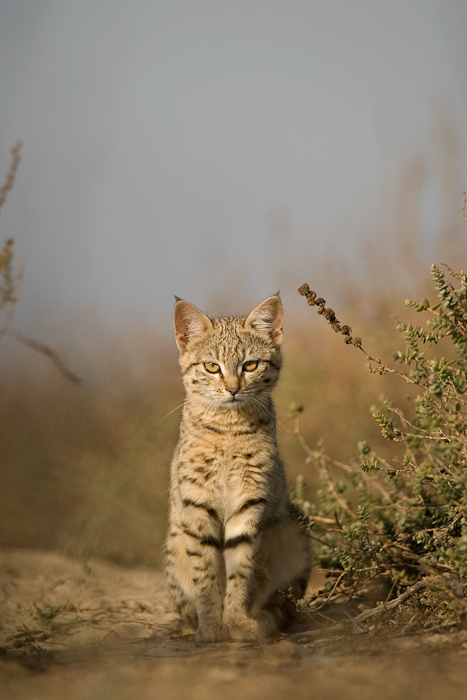 A Desert Cat kitten in Banni Grasslands, Gujarat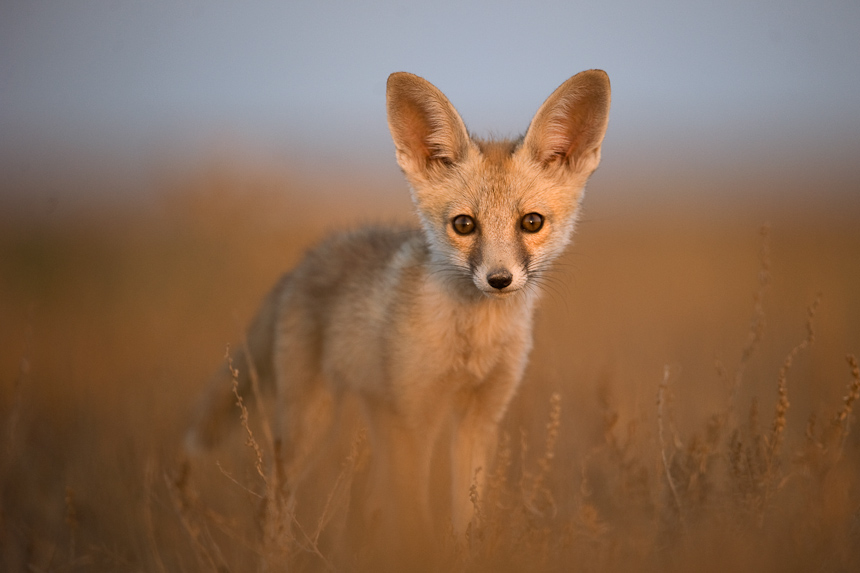 Desert Fox from Little Rann of Kutch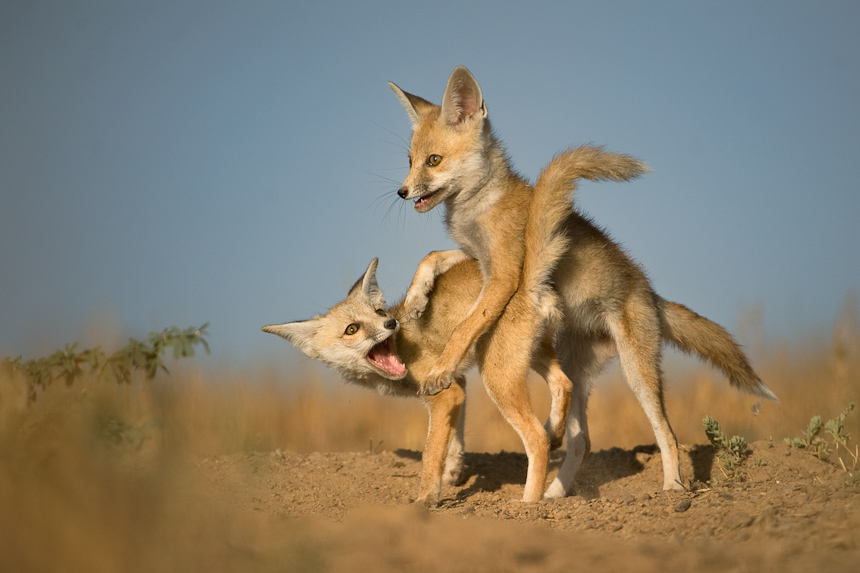 Desert Fox pups playing while the mother is out hunting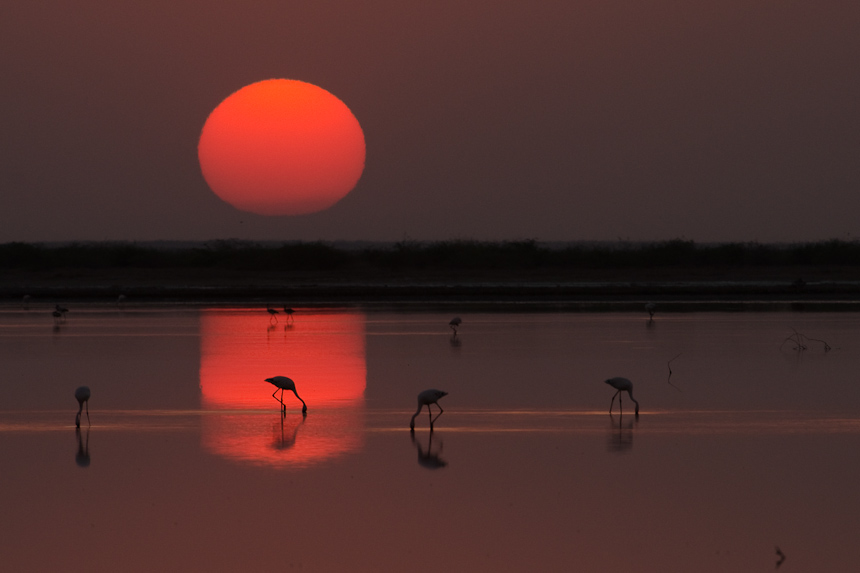 Flamingos in Kutch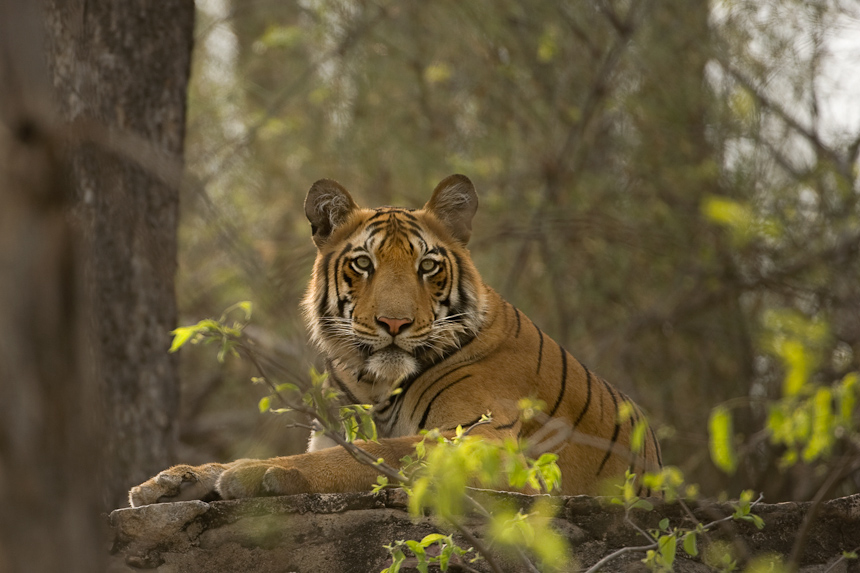 A young male tiger from Tadoba Andheri Tiger Reserve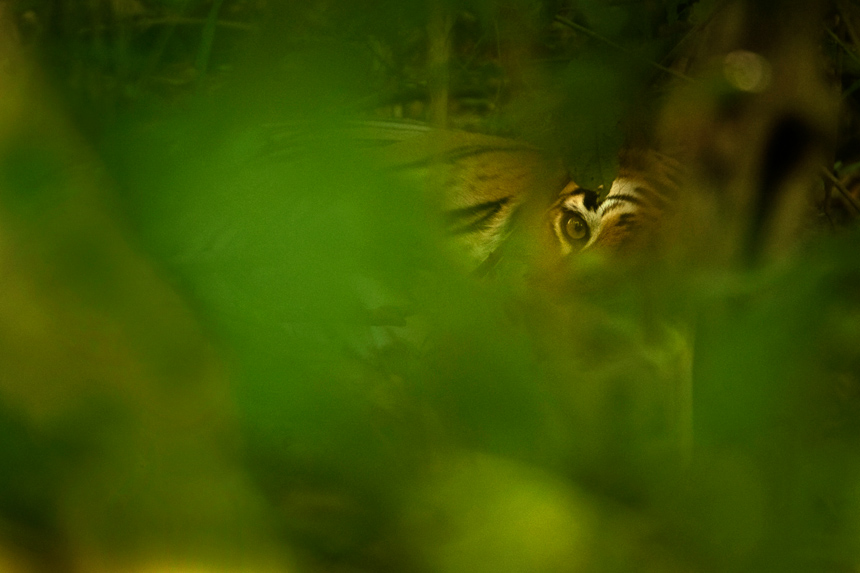 One of the tigers who would sit inside the bushes all day long and only venture out when all the tourists had left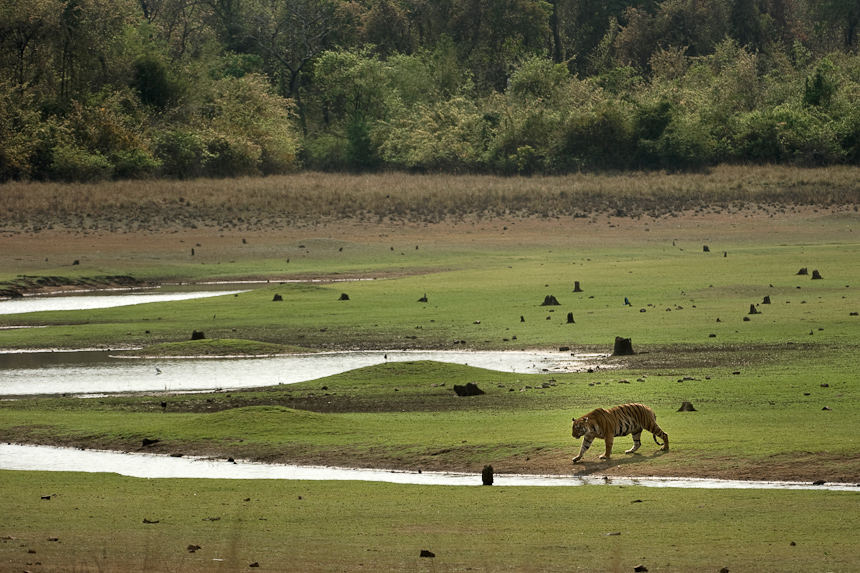 Known as the Telia tiger, he was the dominant male in the area and had the best places of Tadoba as his territory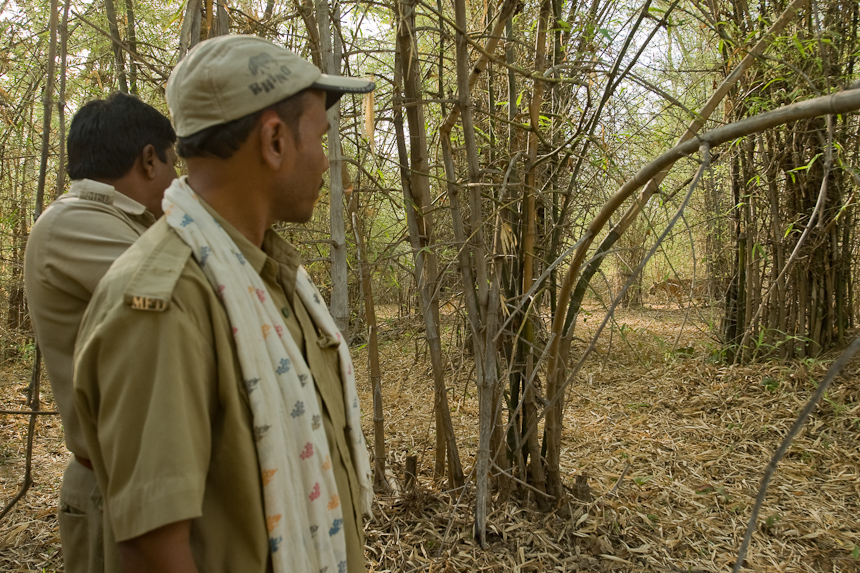 My most memorable moment in Tadoba was when this tigeress walked towards us, while we were on foot, setting up camera traps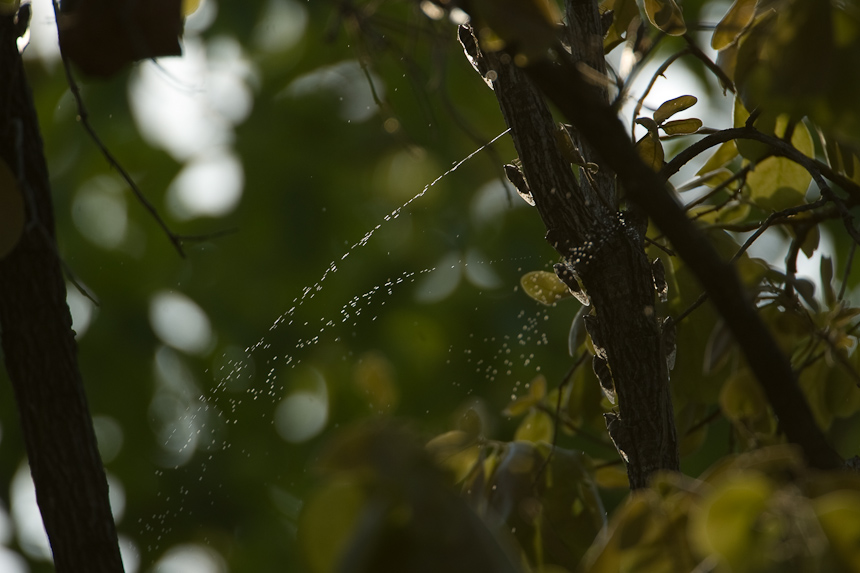 Cicadas are sap suckers and excrete a spray of water. During summers this is a common sight in central India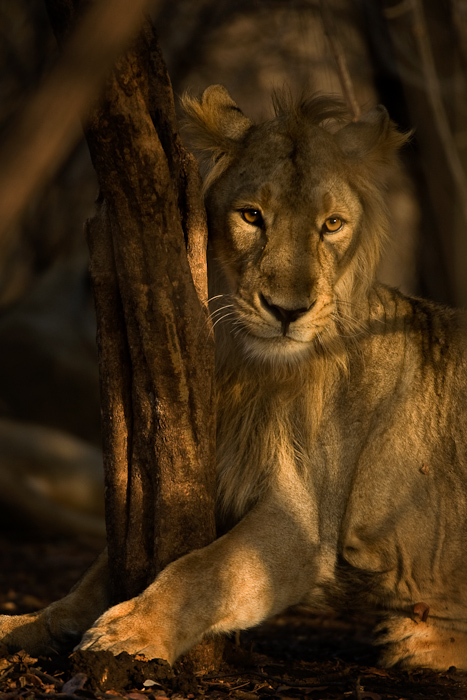 A young male Lion in Gir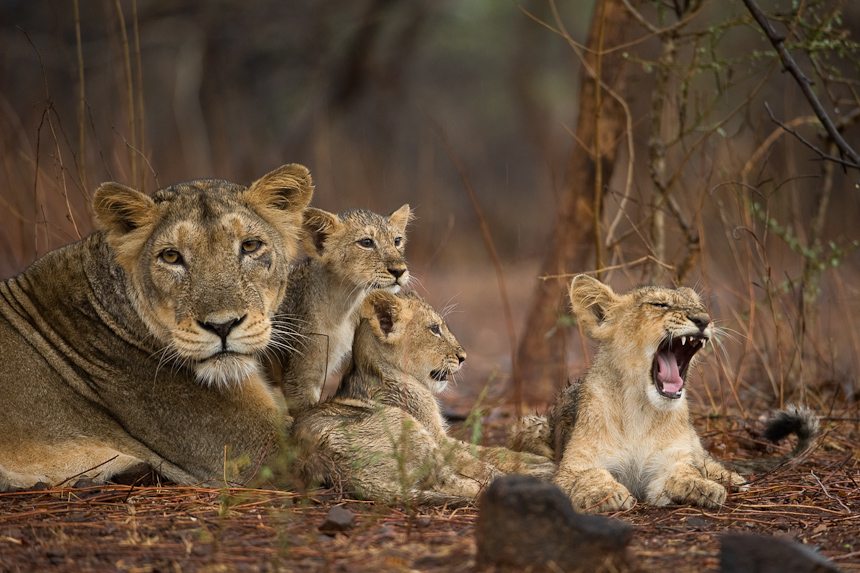 Lion cubs sit with one of the mothers as the other one goes out hunting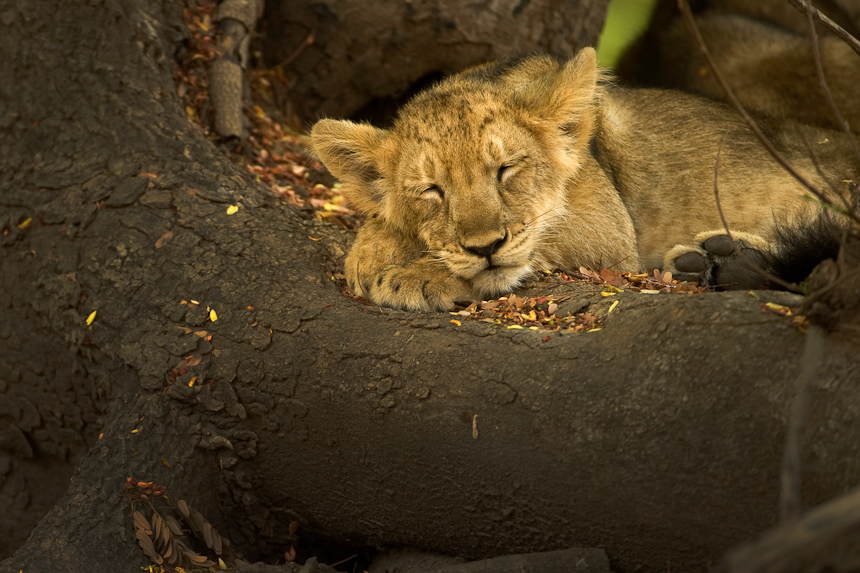 A lion cub sleeps in the shade of a tree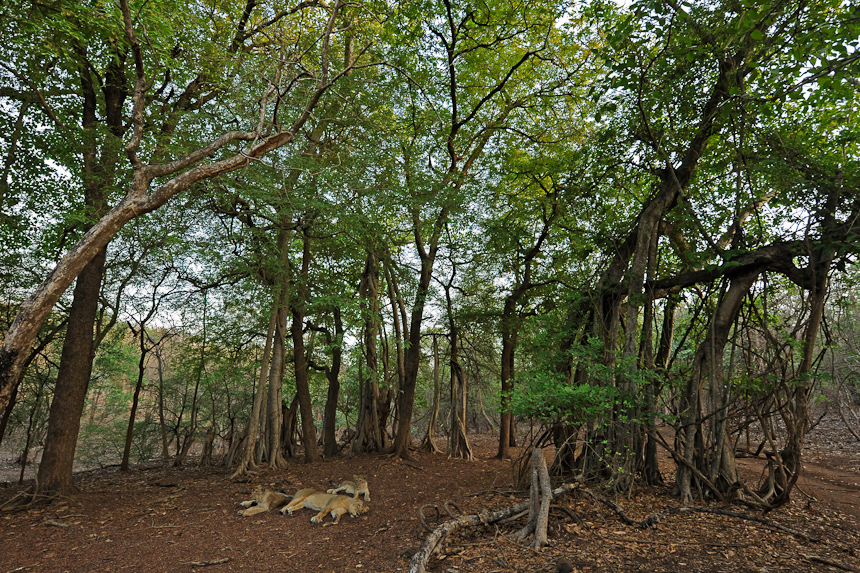 Lions in the shade of a large ficus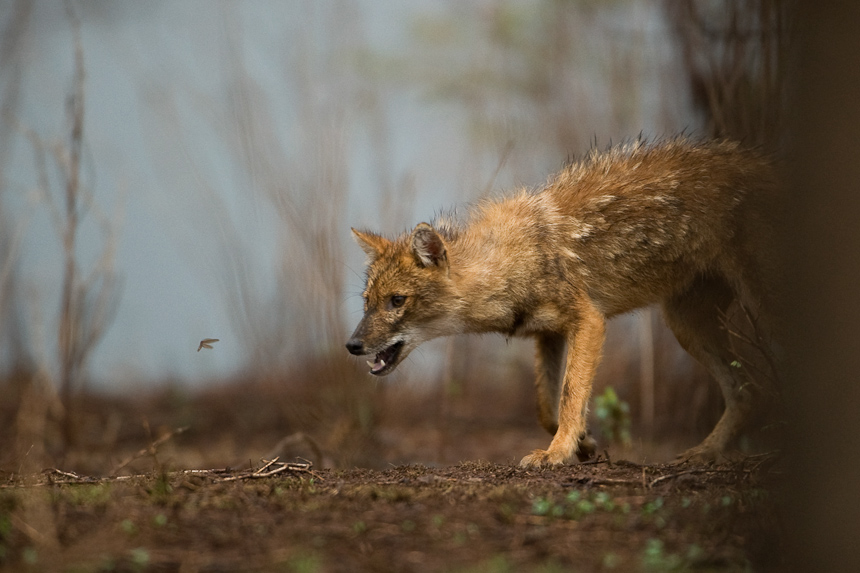 A Jackal tries to catch winged termites that emerged after a downpour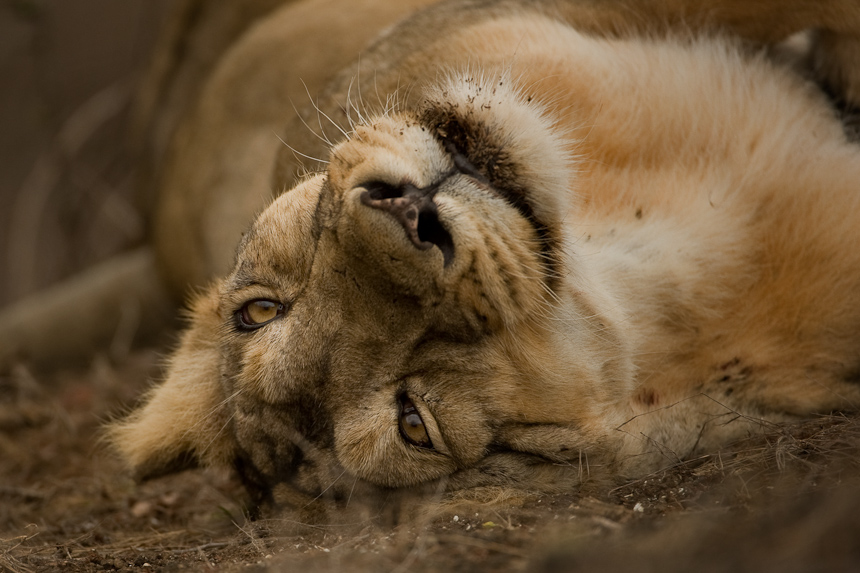 Lioness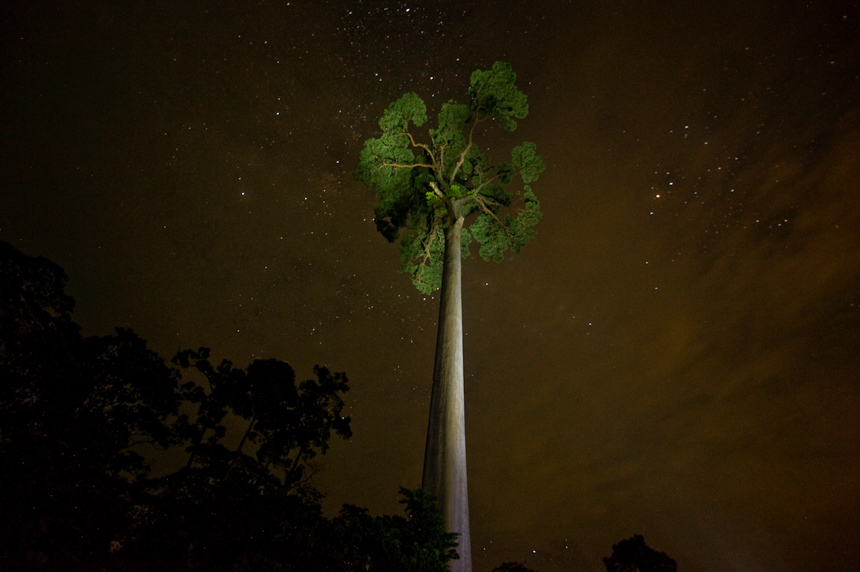 A Koompassia tree in Borneo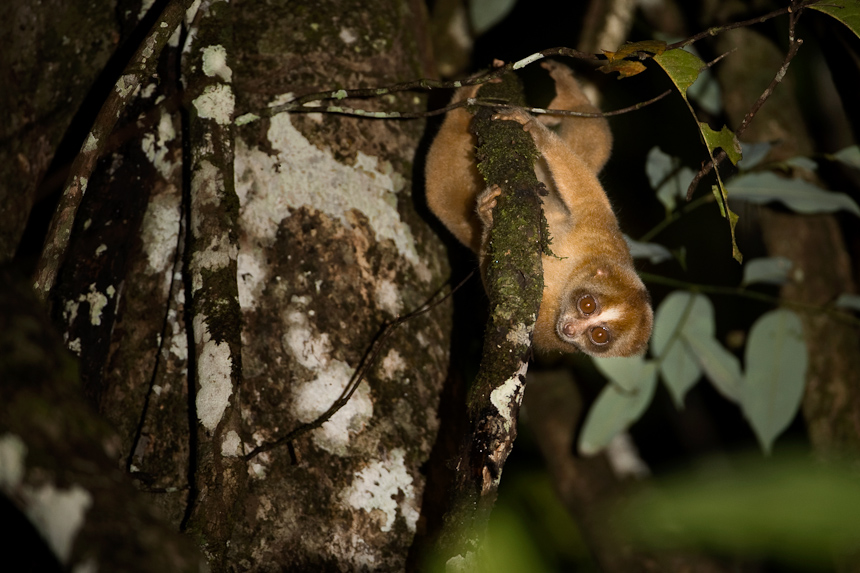 Slow Loris, one of the small, nocturnal primates from southeast Asia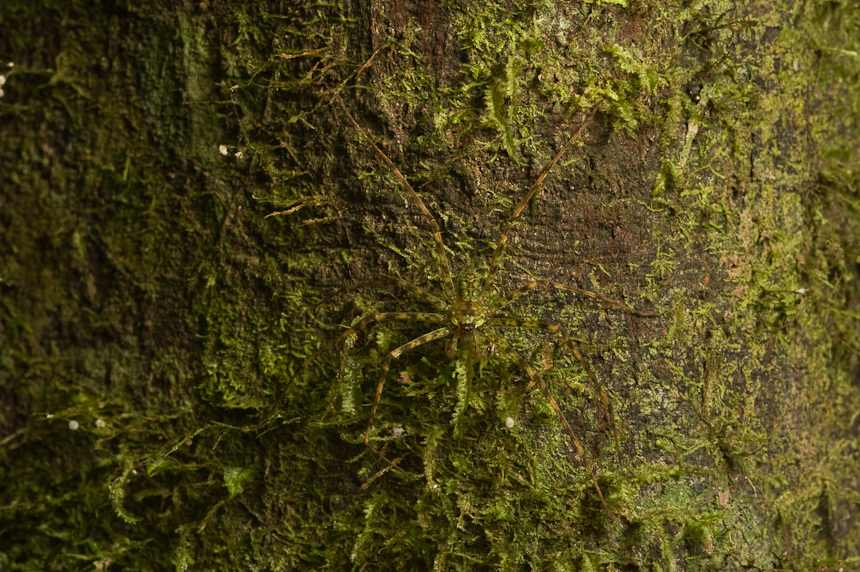 A Spider, with excellent camouflage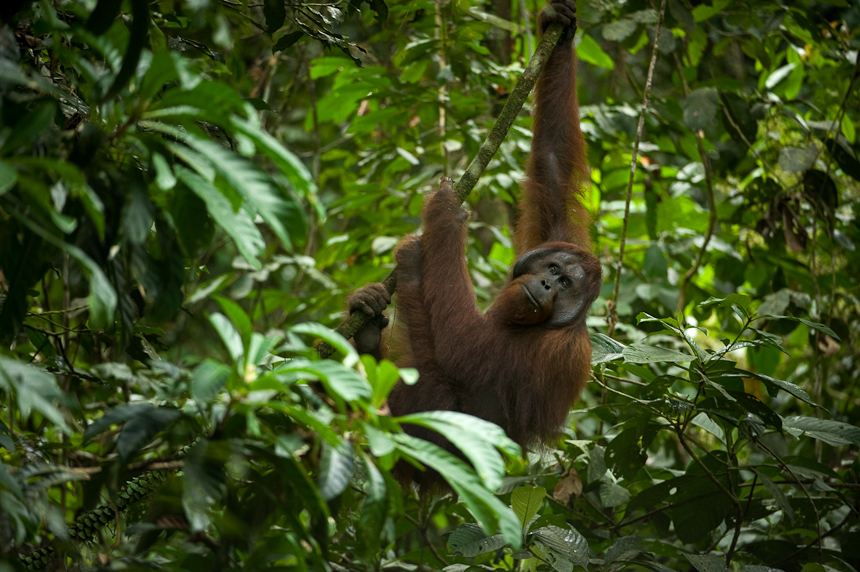 A male Orangutan in Danum Valley, Borneo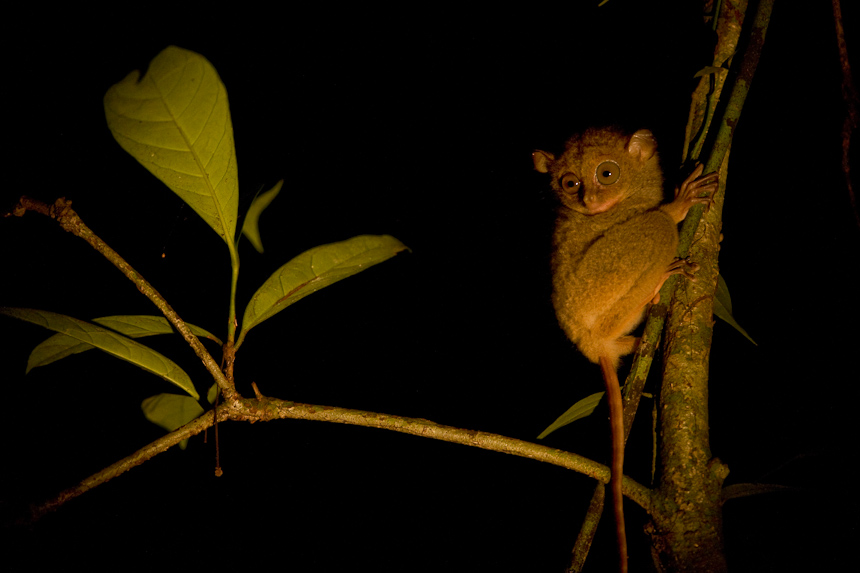 Tarsier – a small, primitive, nocturnal primate, Borneo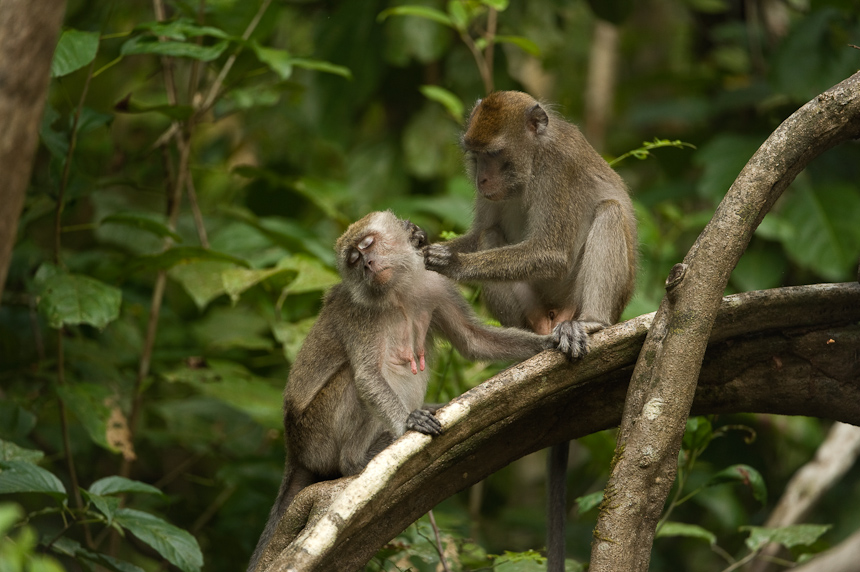 The Long-tailed Macaques enjoying a grooming session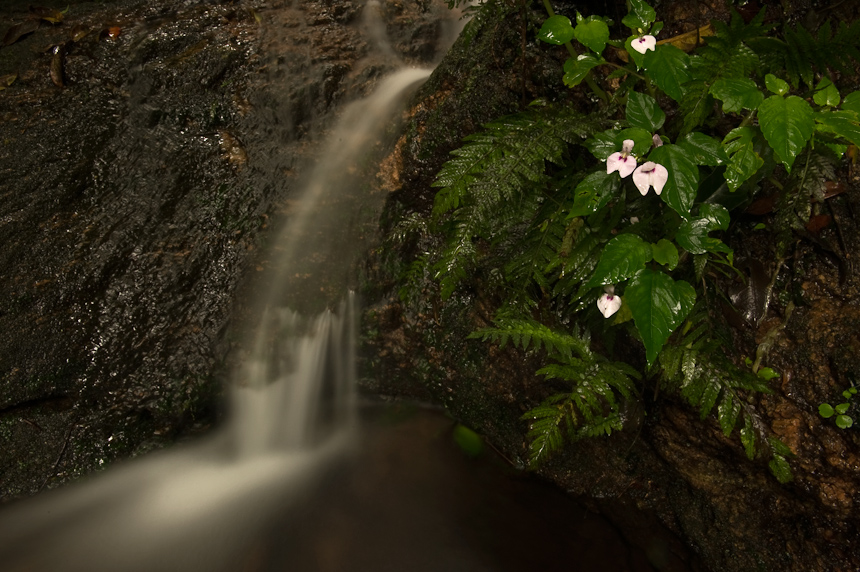 Impatiens growing on wet rocks along a stream in the Western Ghats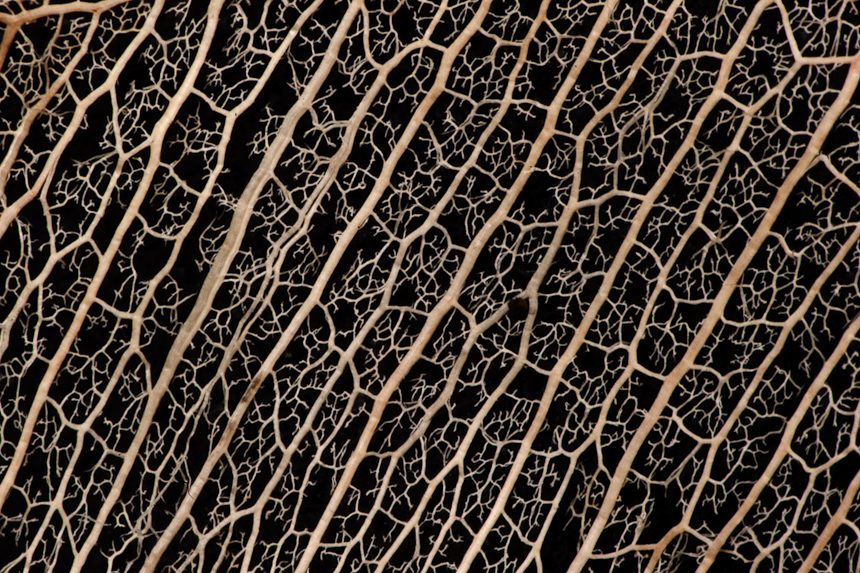 Extreme close-up of veins of a dried leaf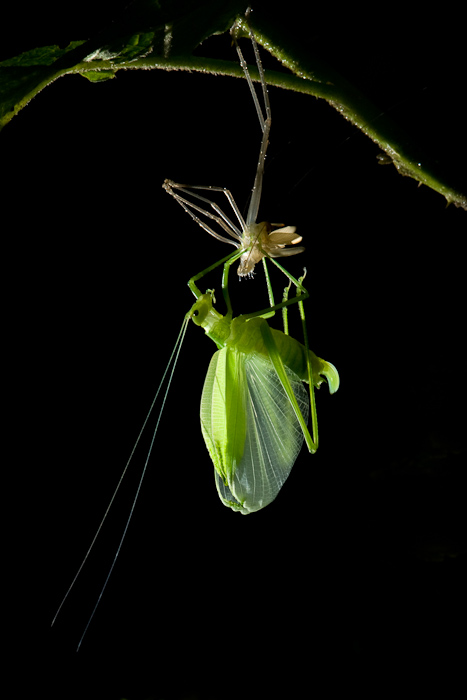 Imago emerging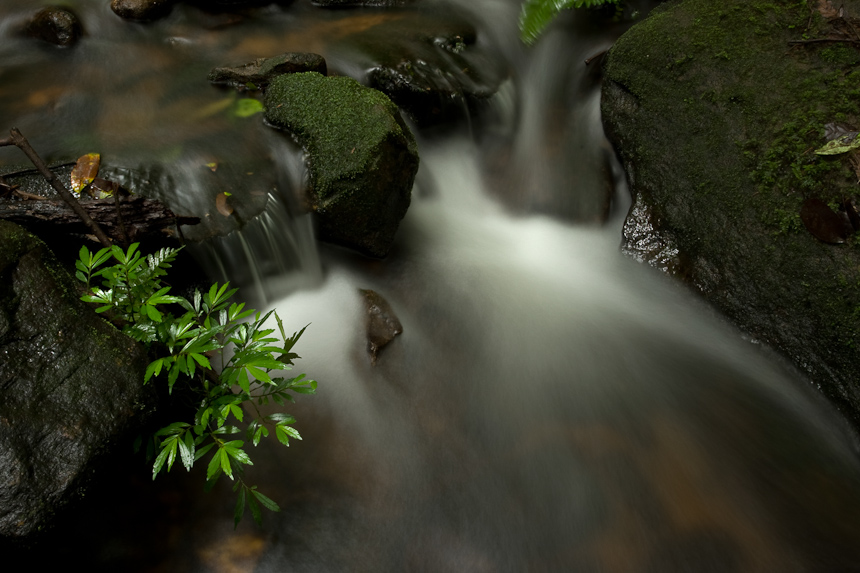 A stream in the Western Ghats during the monsoon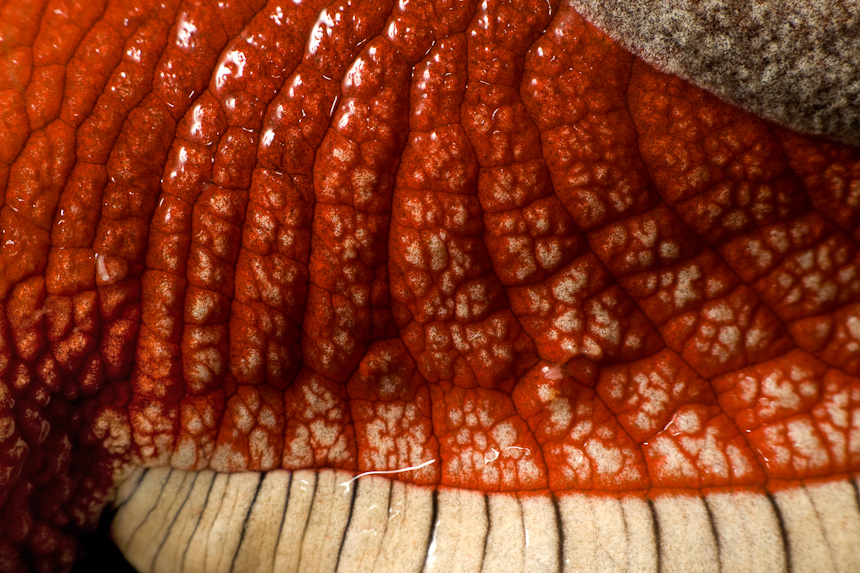 A close-up of Indrella ampulla — a snail endemic to the Western Ghats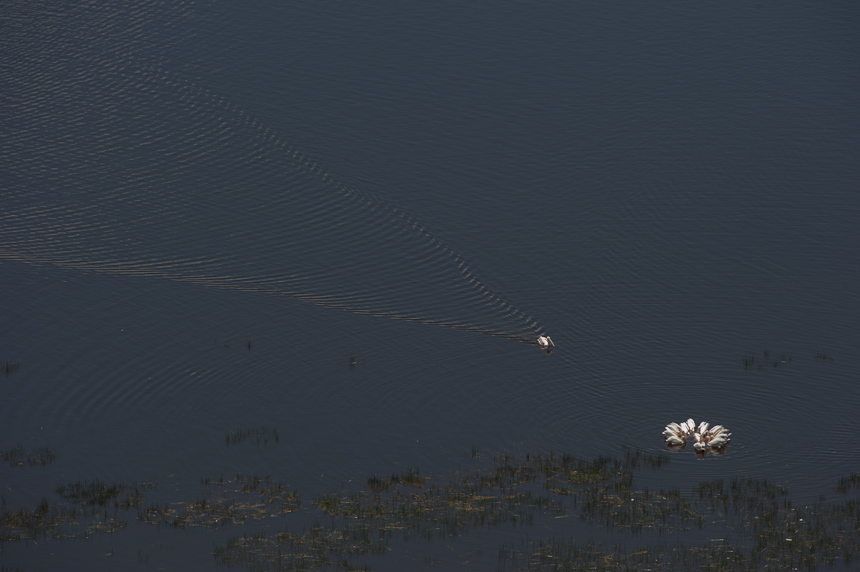 A White Pelican joining a group of foraging Pelicans at Lake Nakuru, Kenya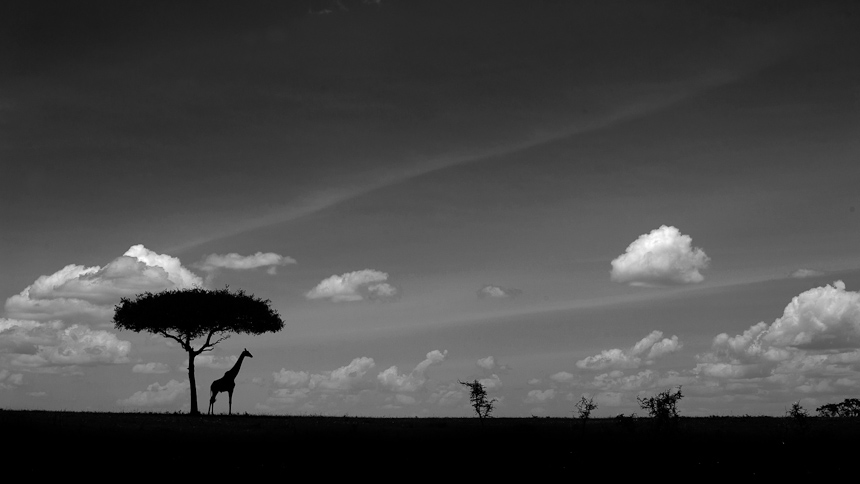 A Masai Giraffe rests under a Balanites tree in Masai Mara, Kenya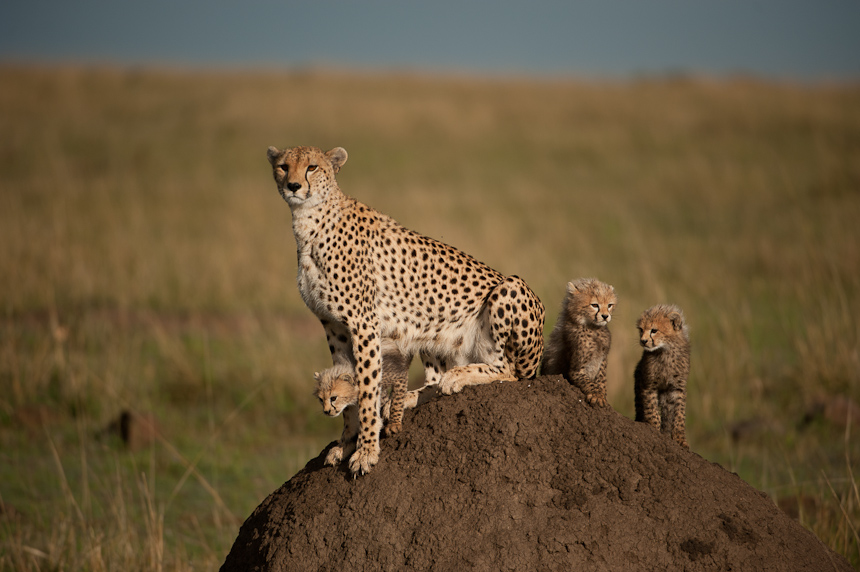 One of the highlights of my trip to Masai Mara was the time I spent watching this playful family of Cheetah with her three cubs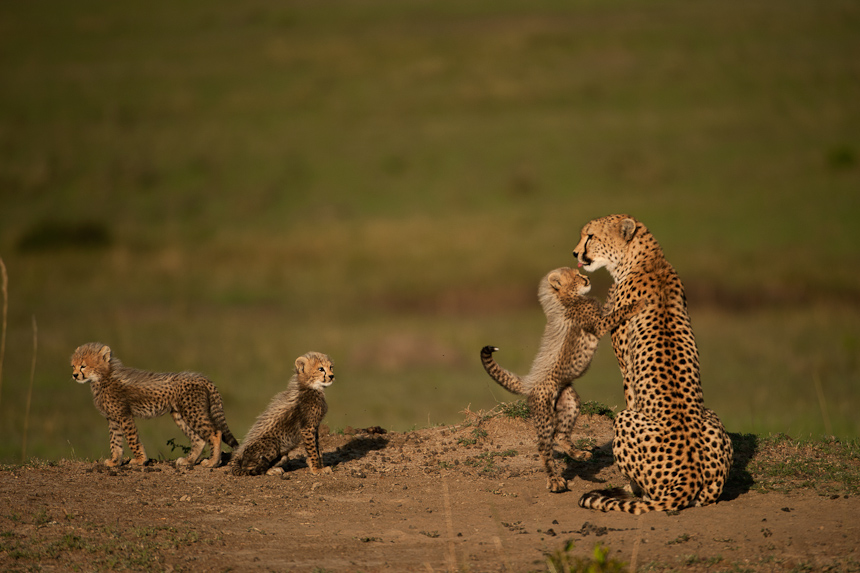 Two of these cubs were later predated by Eagles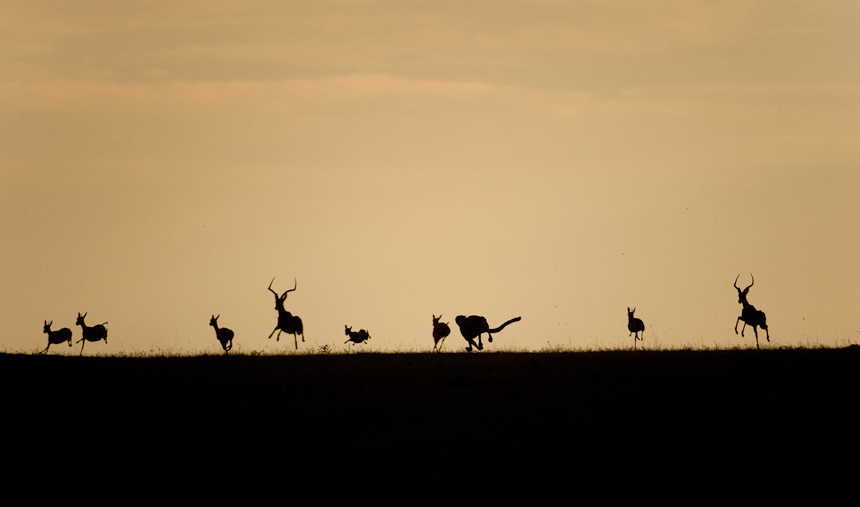 Cheetah hunts an Impala in Masai Mara, Kenya. This is probably the best picture I made this year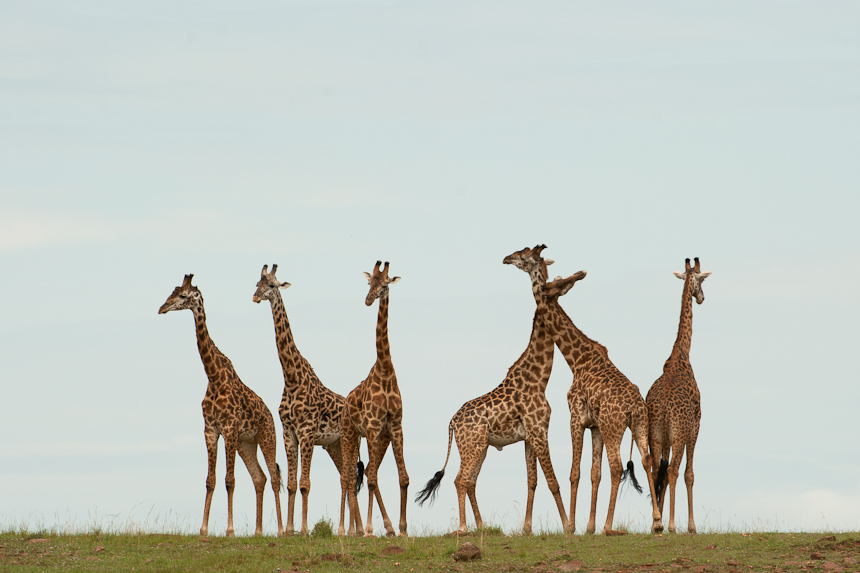 A tower of Masai Giraffes. Two of them are necking — a ritual to establish dominance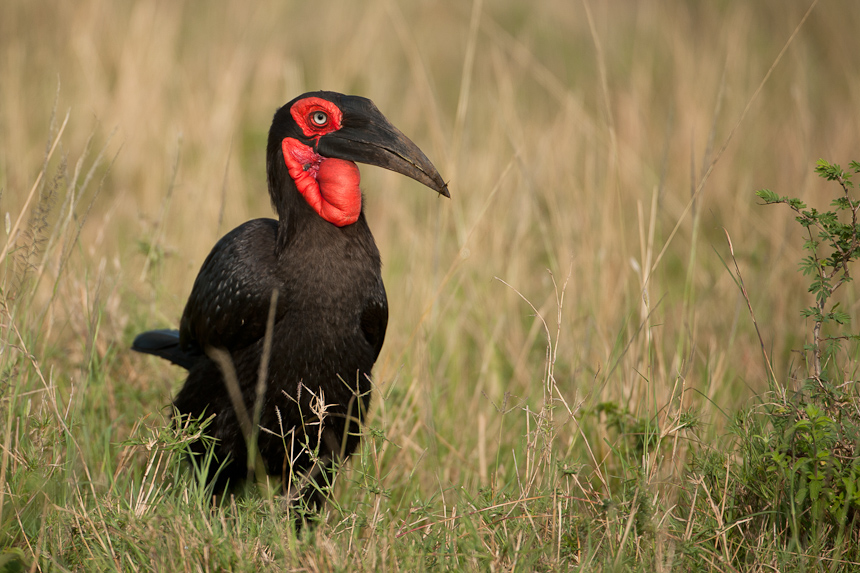 A female Southern Ground Hornbill forages in the grasslands of Masai Mara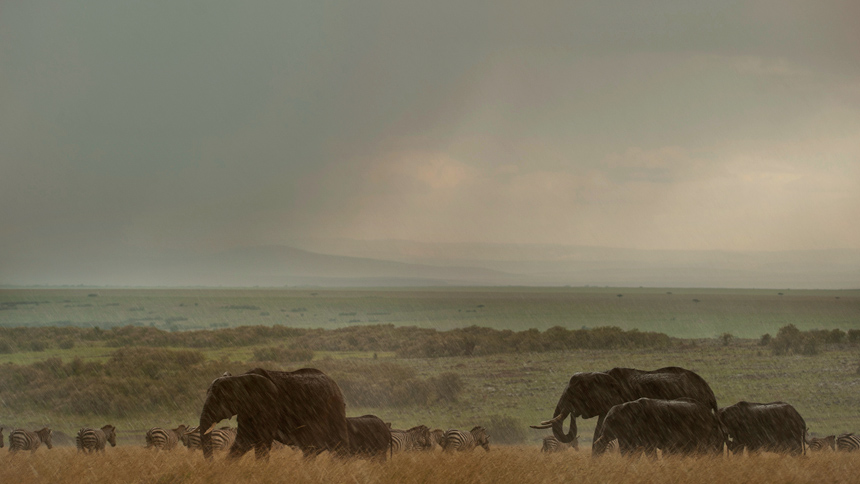 Rains on the grassy plains of Masai Mara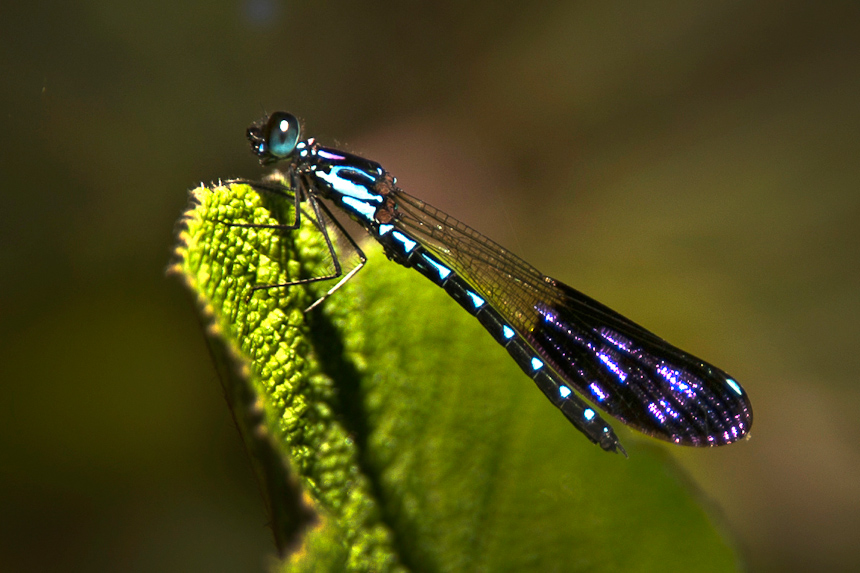 A Stream Sapphire damselfly in Pakke Tiger Reserve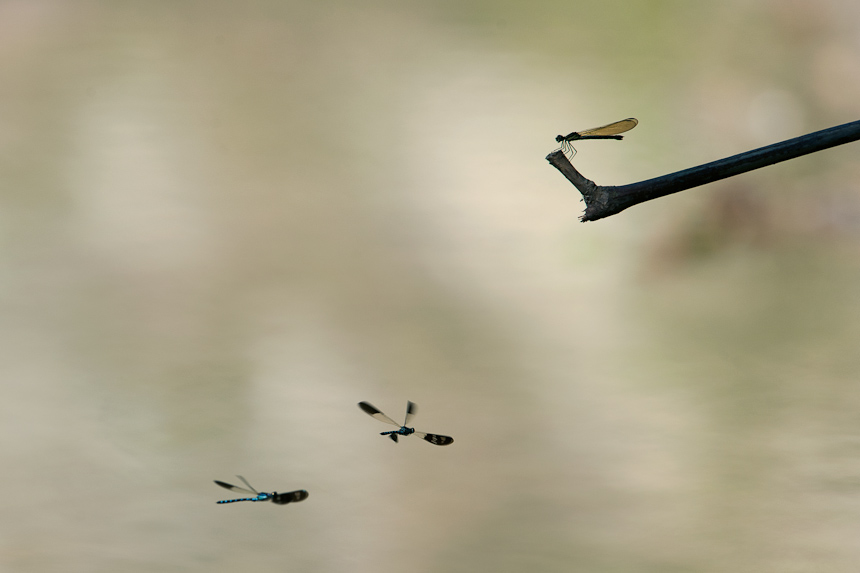 Two male Stream Sapphires try to impress the female sitting on the twig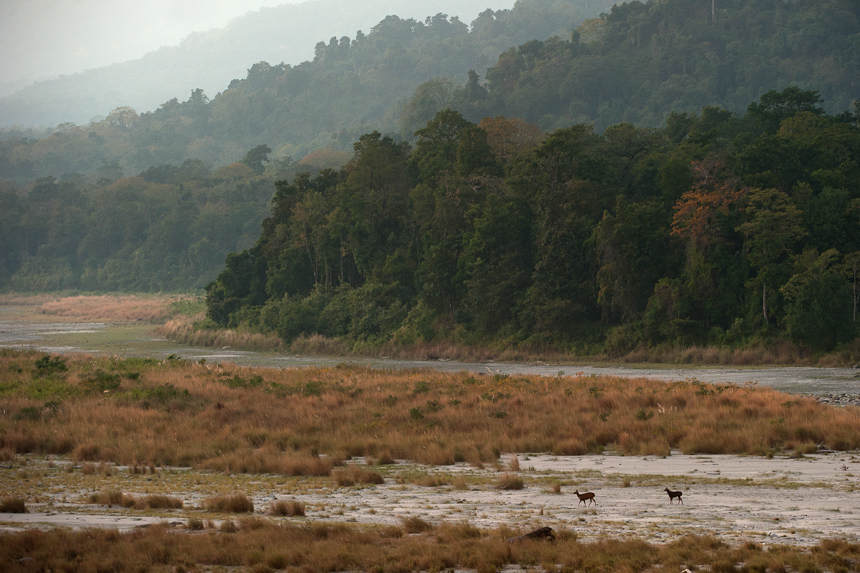 The Himalayan foothills in Manas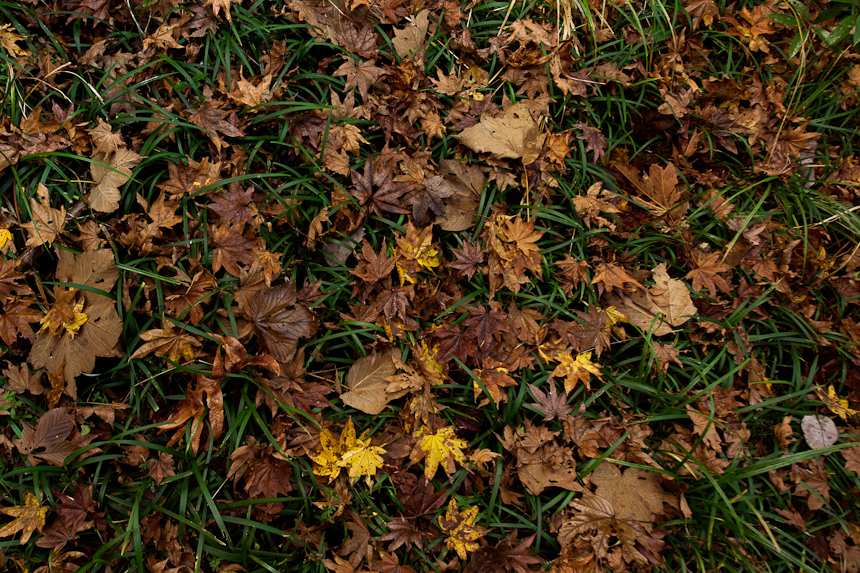 Forest floor in Eaglenest Wildlife Sanctuary