If you have been wondering why there has not been any updates on the blog lately, its because of back to back trip from Agumbe and now in Borneo. It has been a mind-blowing trip so far, to experience the oldest rainforests on earth.
Just to give you a perspective, I've photographed more fungi in the last two days than birds and mammals.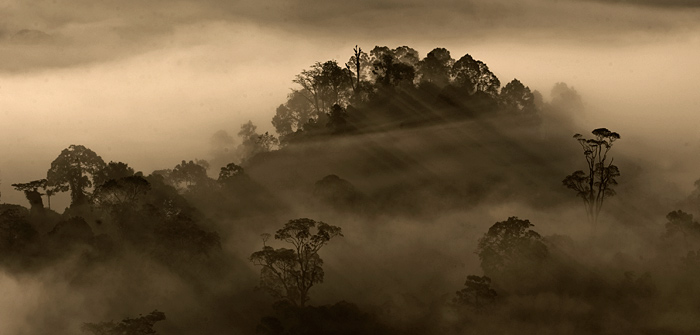 Danum Valley, Borneo
Currently in Imbak Canyon Conservation Area where the BBC series 'Expedition Borneo' was filmed. Heading to Maliau Basin tomorrow. More once I get back.