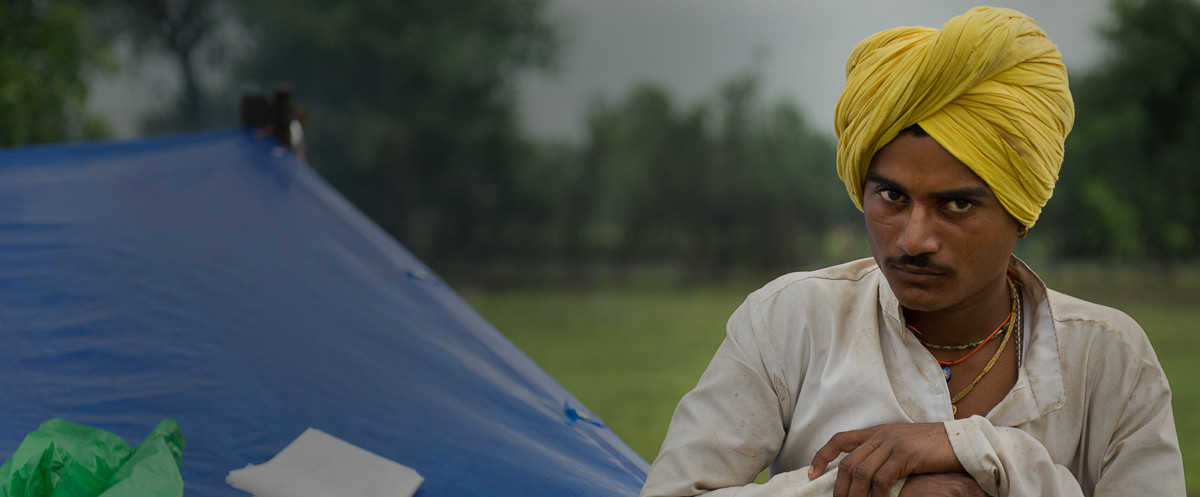 New Project – Second Nature
My engagement with Nature began with a fascination for wildlife and with remote areas far from the chaos of the city.
This led me, almost exactly a decade ago, to the BR Hills in Karnataka, and since then I have criss-crossed India exploring, learning, documenting, photographing and filming.
My search for 'wild' places and virgin forests led to two life-changing experiences. The first was when I met communities leading lives that seemed so much a part of Nature; these people had hearts as giving as Nature itself. Living in and off the forests was Second Nature to them; they had been co-existing in the wilds for centuries.
The second discovery – more of a gradual realization – was that Nature is part of us, and we are an integral part of nature. We are not two distinct entities. Nature does not know that it is supposed to exist only within a designated National Park or a Wildlife Reserve. Nature is everywhere; it surrounds us, it is amidst us, and it knows no borders.
I realized over time that while the setting aside of Protected Areas was probably done with good intentions and backed by science with the intention of conserving nature while promoting 'development', a delicate connection  was severed as a result. Fault lines have widened, conflicts escalated, harmony shattered – perhaps for ever.
A decade after that first trip to the BR Hills I am setting out again, with a more open mind, to explore those areas where man and nature are in closest contact.
This is a project commissioned by Yahoo! India.
Follow Second Nature.