Masai Mara in Black & White
About two months ago, while I was on a shoot, I suddenly get a call to be on a luxury east Africa safari four days later. I finished the shoot, rushed to Bangalore, got my yellow fever shot and jumped into a plane to Nairobi. Till the day before I got into the plane, I didn't even know where I was going in east Africa.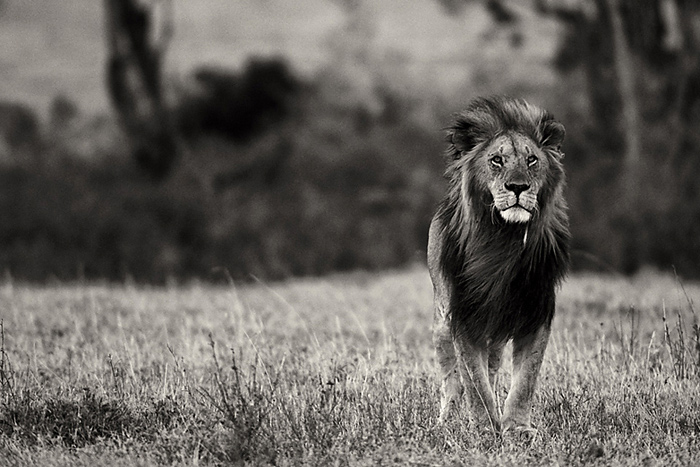 From Nairobi, we took a charter to Mara over the great Rift Valley. The minute I landed, I got out and kissed the Earth under my feet. In the next 8 days, I saw, experienced, and photographed some of the greatest wildlife spectacles on earth. We saw Olive, the leopard (the leopard star of BBC Big Cat Diary), make multiple kills with her 2 young cubs, we saw thousands of Wildebeest crossing the rivers and getting eaten by Nile crocodiles, we saw cheetahs touching the speed record to take down its prey and most of all, saw the giants of Africa against limitless sky and savannah.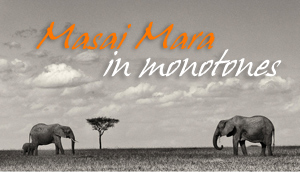 From the moment I landed, I knew I had to do a Black and White series of Masai Mara. It is an amazing photography experience when you take photographs specifically to make them into monotones. So here is my first fine art wildlife series: Mara in Monotones